Aluminium Non-Insulated Systems
Uninsulated aluminum windows and doors give rooms a bright and modern look. The systems have great flexibility and can be used in many different ways.
Windows and entrance doors with uninsulated aluminum profiles.
Perfect for separating internal areas such as office premises, commercial buildings, and shopping centers.
Large selection of glass and surface treatments.
Robust and slim profiles that can withstand hard use for decades.
Same equipment options and design freedom as the insulated aluminum systems.
Bespoke manufactured for small and large projects at our own factory.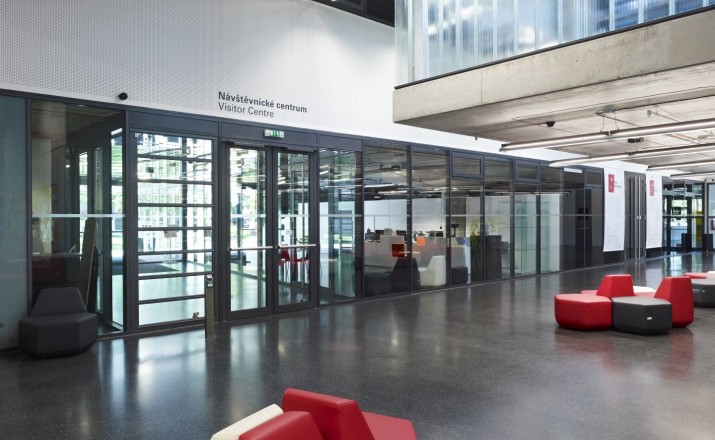 Specifications
Although the profiles have narrow widths and depths, the high quality ensures that they remain strong and stable even in large openings. The systems can be used in different ways, for example as single windows, partitions and window bands.
Schüco ADS 50.NI
Profile depth
50 mm
Burglar resistance
RC2
Schüco AWS 50.NI
Profile depth
50 mm
Burglar resistance
RC2
Glazing Options
Glass is one of the most important building elements we have. Architectural glass can meet requirements for, among other things, noise reduction and burglar protection. We help you make the right choice.
Safety and security glass
Acoustic glass
Coloured glass
Decorative glas
Colours
The non-insulated systems can be supplied in any RAL colour and several anodised surface finishes. You can also select different colours for the interior and exterior of your window or door. 
RAL (glossy or matte)
Image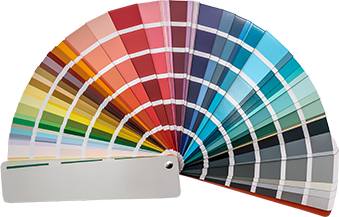 Anodising
Image