Aluminium Curtain Walls
Modern facade systems in aluminum have high energy efficiency and long service life. Strømmen's system selection gives architects and builders a new dimension of creative freedom.
Schüco and Strømmen's curtain walls create a modern expression, whether it is new construction or rehabilitation.
Specially designed solutions for small and large projects produced in our own factory.
Perfect for letting more daylight into private homes, shops, or offices.
Our glass facades add a new dimension to creative and cost-effective construction.
Can be constructed down to the passive house level and integrated with windows and doors.
Available with structural glazing (SG) to create an impressive fully glazed facade.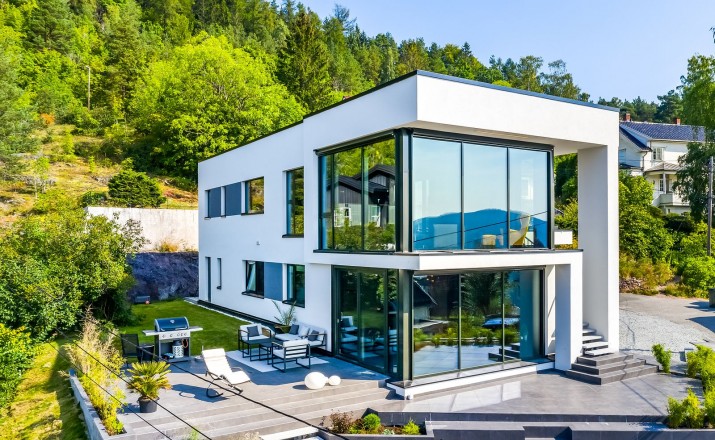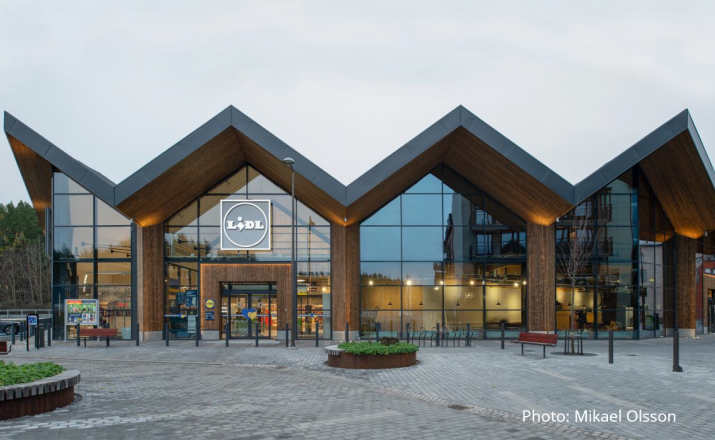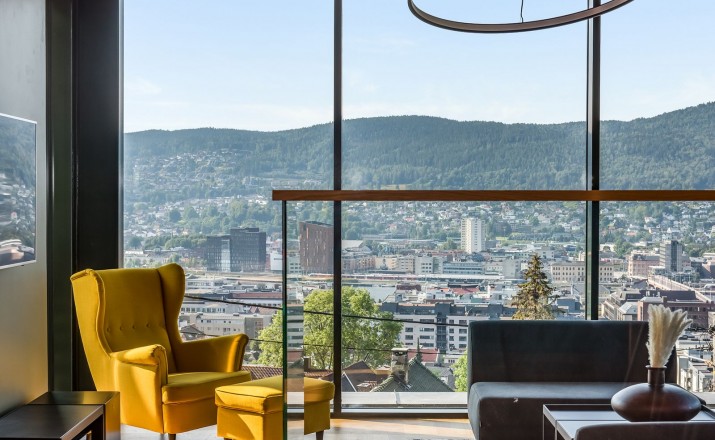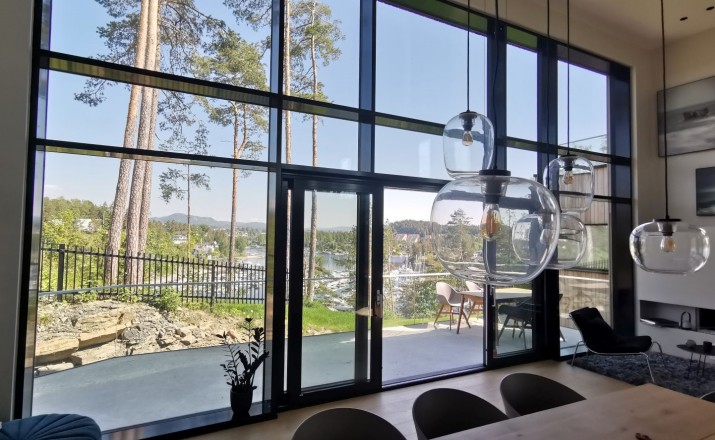 Specifications
Even the most innovative projects can be realised with our curtain wall systems. We manufacture a wide range of self-supporting curtain walls that are mounted on the outside of the main structure. A multitude of design options with door and window systems that can be integrated into the curtain walls. 
Strømmen AF 55
Profile width
55 mm
Thermal insulation
Uw ≥ 0,7 W/(m²K)
Burglar resistance
RC3
Schüco FWS 50
Profile width
50 mm
Thermal insulation
Uw ≥ 0,7 W/(m²K)
Burglar resistance
RC3
Schüco FW 50 + SG
Profile width
50 mm
Thermal insulation
Uw ≥ 1,40 W/(m²K)
Burglar resistance
RC2
Schüco FWS 35 PD
Profile width
35 mm
Thermal insulation
Uw ≥ 1,40 W/(m²K)
Burglar resistance
RC3
Profile Systems
Stable profiles with high design freedom and maximum transparency. All the profiles are available in different depths and have adapted insulation capabilities so that they can be used in everything from simple garden rooms to high-rise buildings. A nice solution is to combine facade profiles with openable fields.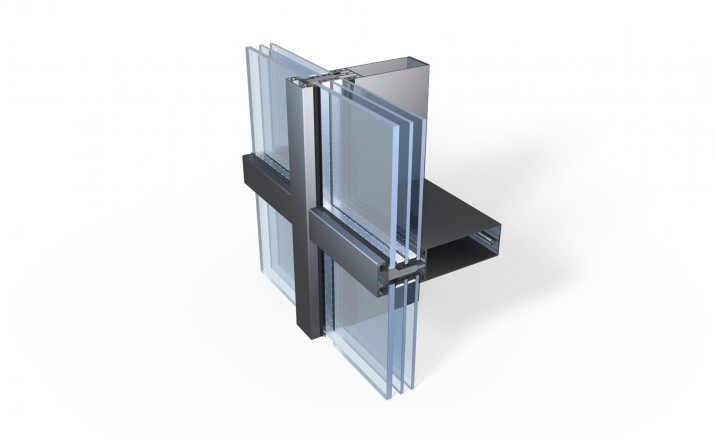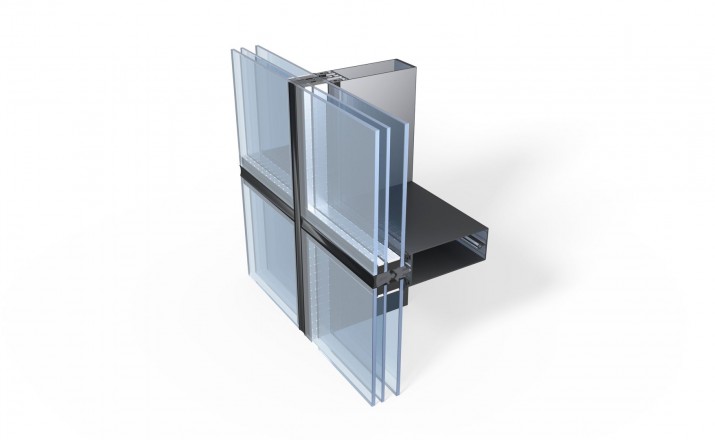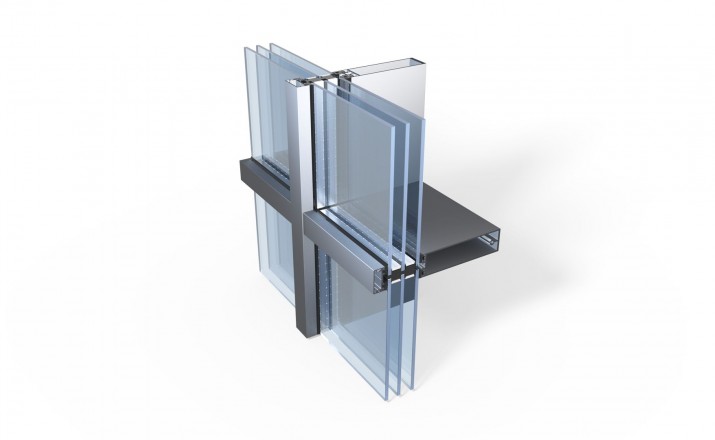 Solar Screens
Our curtain walls can be delivered with solar screens. Solar screens have a compact and cost-effective design that keeps the indoor climate comfortable. This option is available for larger projects only. 
Reflects up to 80% of the sun's heat to prevent overheating.
Discreet and minimalistic design. 
Slides up and down in the side guiding channels. 
Save money by getting solar blinds delivered with the curtain walls.
Capable of withstanding winds up to 20 m/s.
Transparent fabric in many different colours. 
Automatic opening and closing with high-quality motors.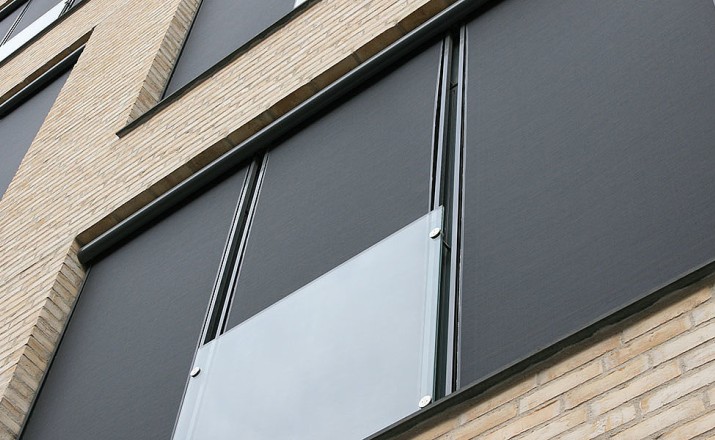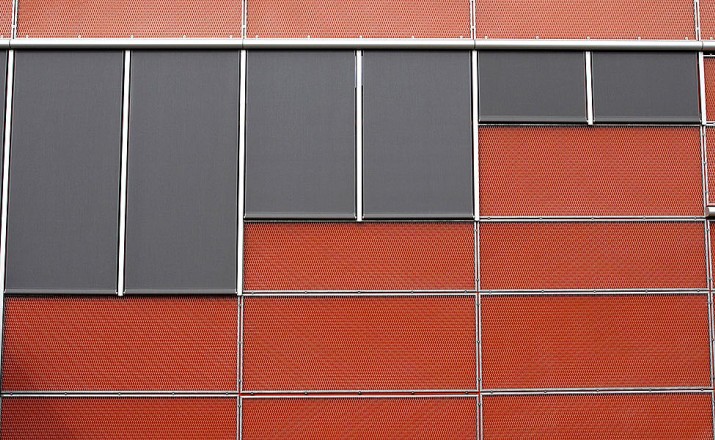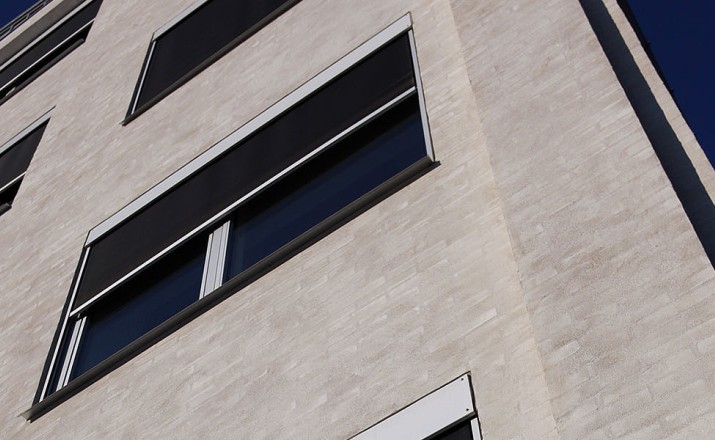 Glazing Options
Glass is one of the most important building elements we have. Architectural glass contributes to efficient energy control while also meeting requirements for, among other things, noise reduction, burglar protection, and self-cleaning. We help you make the right choice.
Low-emission glass (standard)
Safety and security glass
Solar control glass
Self-cleaning glass
Acoustic glass
Decorative glass
Coloured glass
Colours
The aluminium curtain wall systems can be supplied in any RAL colour and several anodised surface finishes. You can also select different colours for the interior and exterior of your curtain wall. 
RAL (glossy or matte)
Image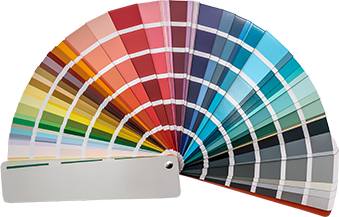 Anodising
Image